We pledge to make a positive impact...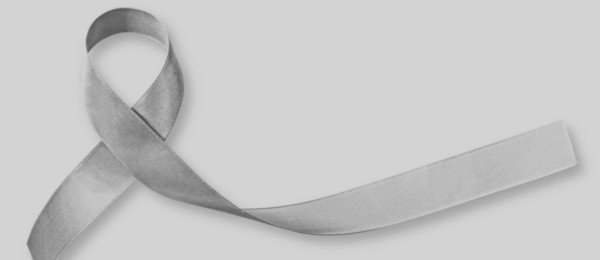 Parkinson's Education & Research Fellowship Fund
OUR VISION
MedAlliesWorld® LifeLine Foundation envisions a world where increased funding in education, research and clinical care for Parkinson's Disease, greatly impacts those who are affected by it. Through our financial support for fellowships and training programs, we strive to contribute in providing Parkinson's patients with high quality care from dedicated specialists.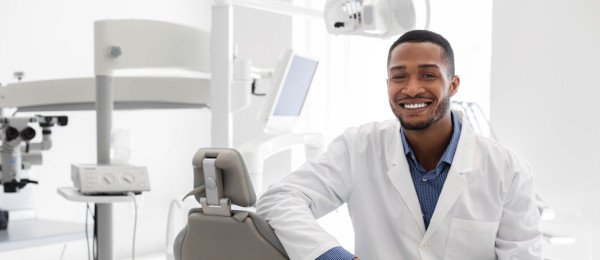 Polyclinic Afrik Fund
OUR VISION
Through G.A.P.S. and D.E.P.I., we are undaunted in our mission to make Africa a notable destination for healthcare practice and management. With hard work and continuous contribution, we envision an Africa with modern healthcare facilities and infrastructures located cost to cost, and filled with proficient and caring professionals catering to patients confident in their care.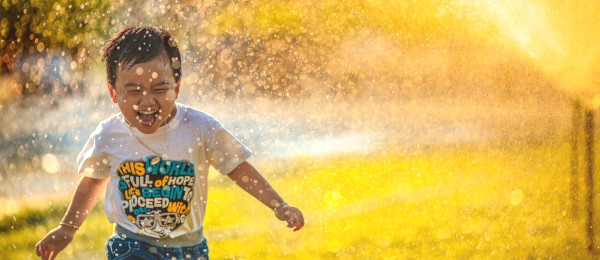 U.S. Child & Youth Development Fund
OUR VISION
MedAlliesWorld® Lifeline Foundation envisions a world in which all high-quality, comprehensive education and developmental support programs for disadvantaged children and youths can thrive. Furthermore, we aspire that the programs we are able to support will add to the overall economic health and well-being of the communities in which they operate.
Support the Solutions​...